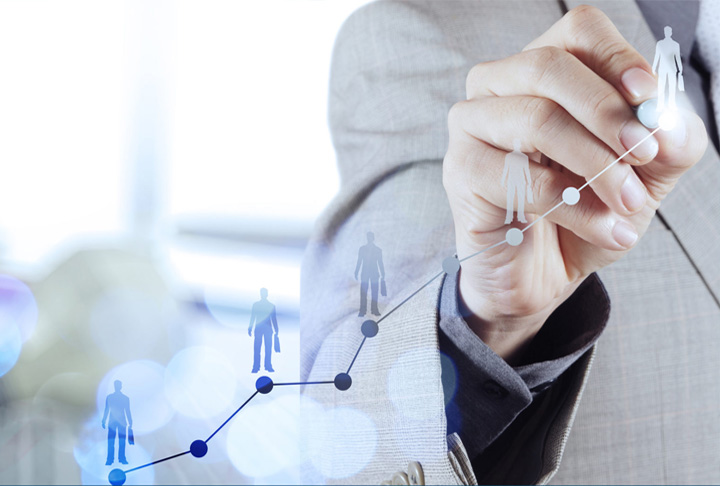 Executive Search
Executive search Retained and Exclusive, we provide Executive Search Practice that is mainly focused on CXO and Board level headship hiring. Our focus is to bring value to every customer. We are here to help you inviting top skilled professionals. We have also built an adaptive group of people that are qualified enough to meet necessary business objectives. We endeavor to realize relevant leadership roles and capabilities needed to achieve each client's imperative goals. We always understand work culture that fresh executives required to embody.
Our executive recruiters obviously have many contacts and such expertise level that can provide with the best backup to our search. We rely on our highly professional networks, industry expertise and internal research assets to recognize the perfect people. To remain on the front line of talent approach, we continuously follow key tendencies in the worldwide talent market and invent new types of approaching services.
Executive Search ensures the best result by aiming and communicating with every potential candidate. We are here for not only those that are seeking new roles but also extract the candidates of a higher quality. We keep you professionally in front of the candidates. This complete process ensures confidentiality, cost effectiveness and time bound competency. This also ensures pre-qualification of those candidates who have been prepared for the final recruitment procedure. A strong significance on fast turnaround timelines, a highly processed and tailor-made search practice depend on Knowledge management and industry research model. The results are very fast, outstanding and sure, as it is went through our success record and client portfolio. With the help of intensive research driven operations to executive search model as well as a personalized candidate contact advancement, we have established consistent results across Transnational, Multinational, complex, start-up and even an exclusive or narrative talent requisite demands, precise to every client organization.