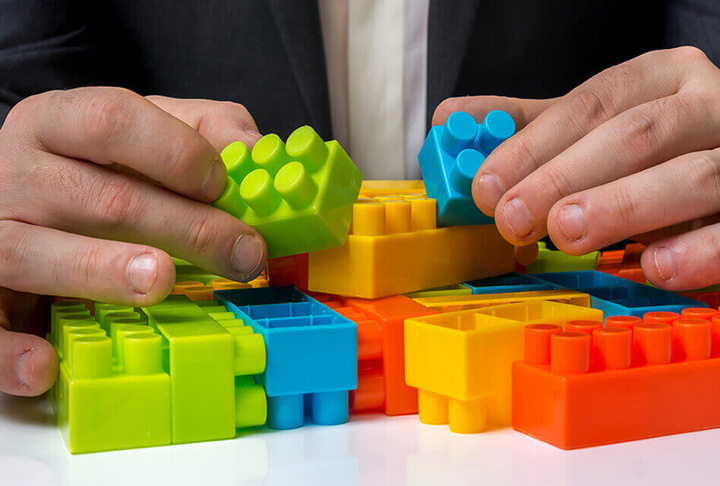 Career Transition Service
At 21wayout, we realize the objection of enhancing the workforce. So, we give our clienteles an all-inclusive Career Transition Service known as Outplacement. From planning to design an outplacement strategy, we offer guidance as well as give support to our customers at every step. Our completely professional-tailored Career Transition Service focuses to provide whole support to our employees at various levels. The programme is well prepared according to the requirements of the individuals and aids by a devoted career coach.
We at 21WAYOUT, have one of the best consultant-participant ratios that ensure every employee receives one-on-one assistance for a more personalized experience. Our career-mentors maintain a thorough interaction with employees to recognize their aspirations, analysis their resume and end up a tailor-made job searching approach for them, including making out potential employer and their roles. Being contingent on individual needs, we also offer proficient interview training courses and résumé writing services.
21WAYOUT has offered successful outplacement solutions to companies and helped individuals through difficult and complicated transitions.